Posted on September 24, 2018 by Ashleigh Cowie
A sailor stranded in the Indian Ocean has been rescued after a major multi-national operation.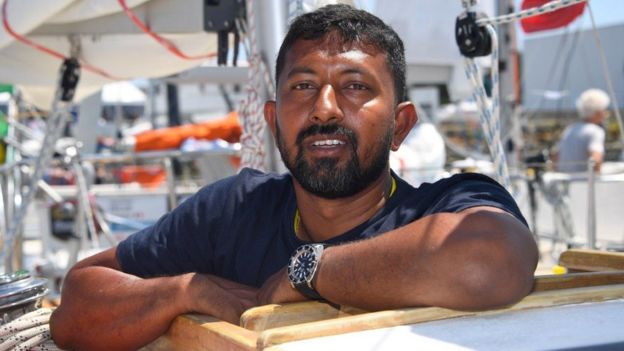 Solo yachtsman Abhilash Tomy, was injured during a storm and was left unable to move, eat or drink. 
A major search and rescue operation was launched after his emergency alert went out on Saturday. 
Reports have just come in to confirm that he has been rescued. 
More on the story here: https://arxmaritime.com/news/major-rescue-mission-underway-to-save-stranded-sailor/
Posted in news , mariitme , breaking , safety
If you enjoyed this article sign up to our free weekly newsletter here